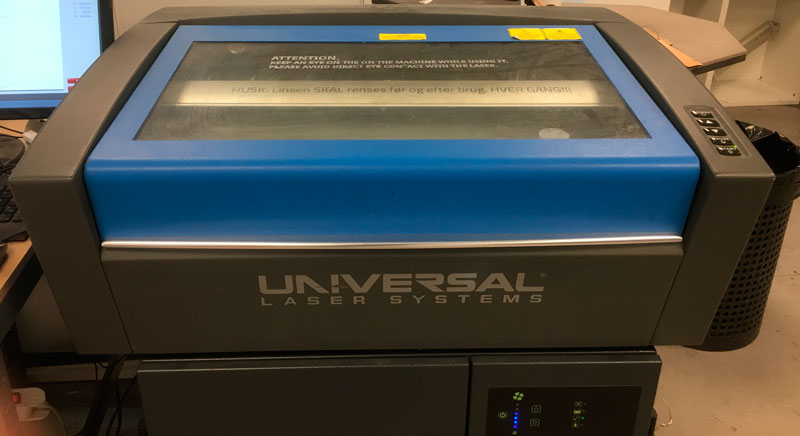 Blue Laser
Brand: Universal
Power: 60 W
Work area:  600 mm x 300mm
Materials: WOOD/MDF/HDF (3-5mm), Acrylic (6mm), cardboard, paper, fabrics, non-PVC acrylics and other organic materials.
File type: Illustrator (AI), Autocad (DXF), JPG & BMP for rastering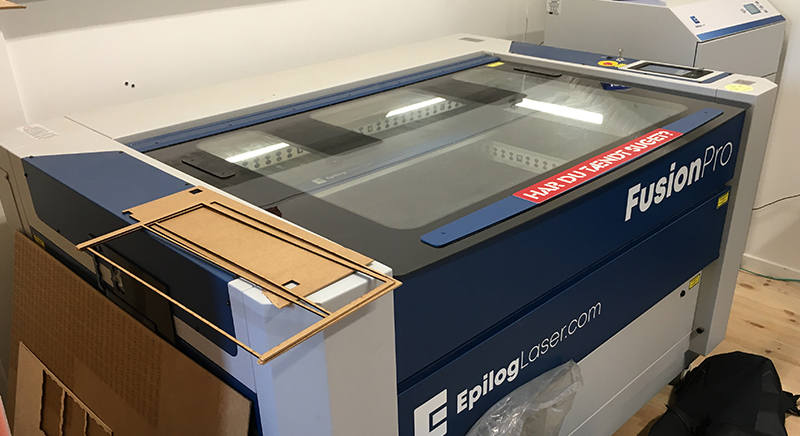 Big Laser
Brand: Epilog
Model: FusionPro 48
Power: 60 W
Work area:  1200 mm x 900 mm
Materials: WOOD/MDF/HDF (3-5mm), Acrylic (6mm), cardboard, paper, fabrics, non-PVC acrylics and other organic materials.
File type: Illustrator (AI), Autocad (DXF), JPG & BMP for rastering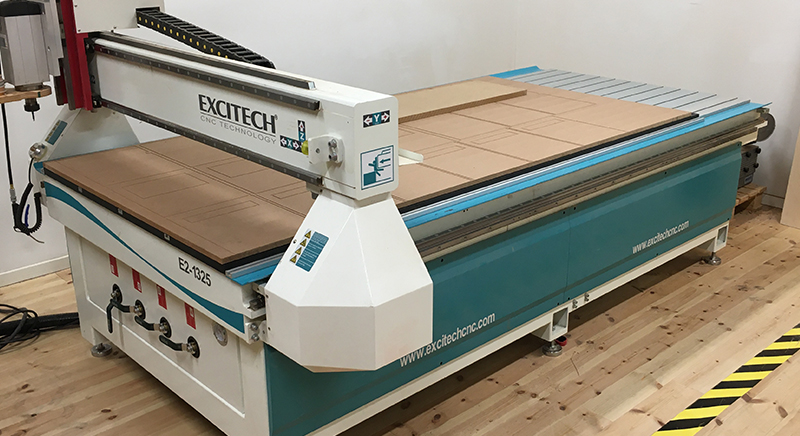 CNC machines
Our CNC machines can cut wood, plastics, foam, or pretty much anything that is not metal. You will have to bring you own cutting tools (end mills).
Excitech E-1325
Milling dimensions are 2440 x 1220 x 200 mm. End mills must be brought from home.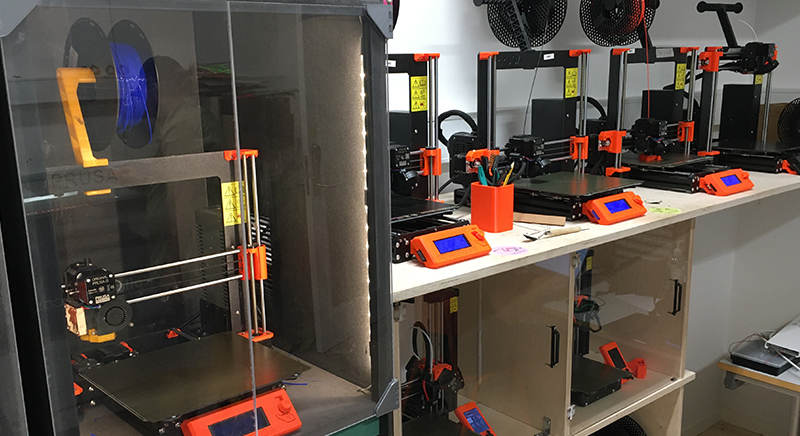 3D Printers
We have five Prusa I3 MK3-type printers. Their build volume is 250 x 210 x 210 mm. We also have two Prusa Minis with a build volume of 180 x 180 x 180 mm.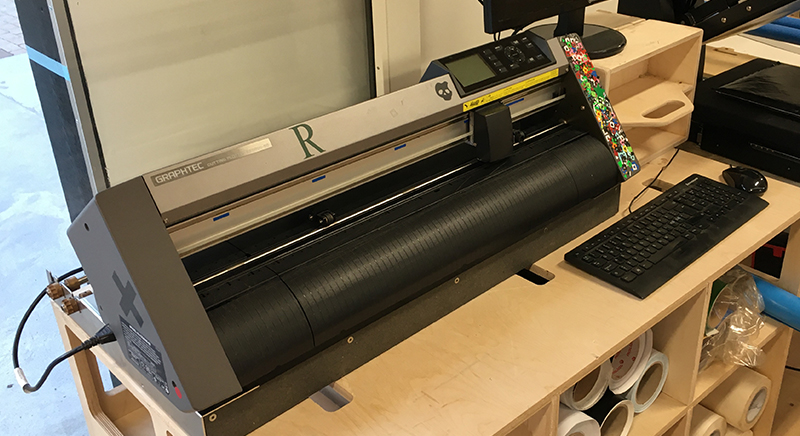 Vinyl Cutter
We have a Graphtech CE6000 (600mm width) vinyl cutter. We also have a heat press to apply your designs to fabrics.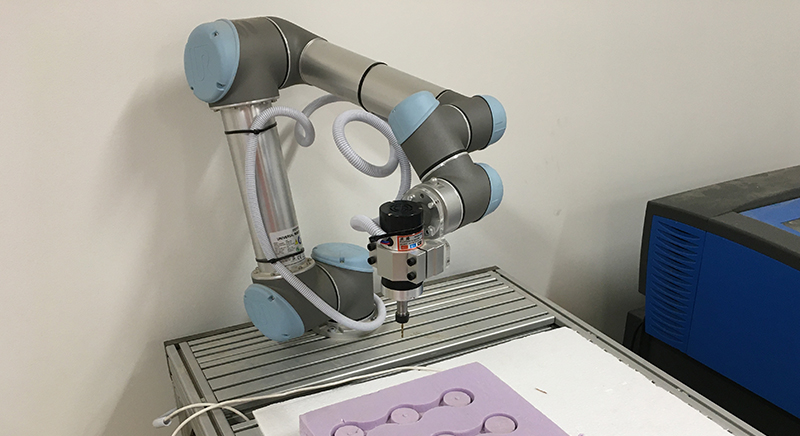 Robot arm
We have a Universal Robot UR5.
Maximum lifting capacity: 5 kg
Movement radius: 850 mm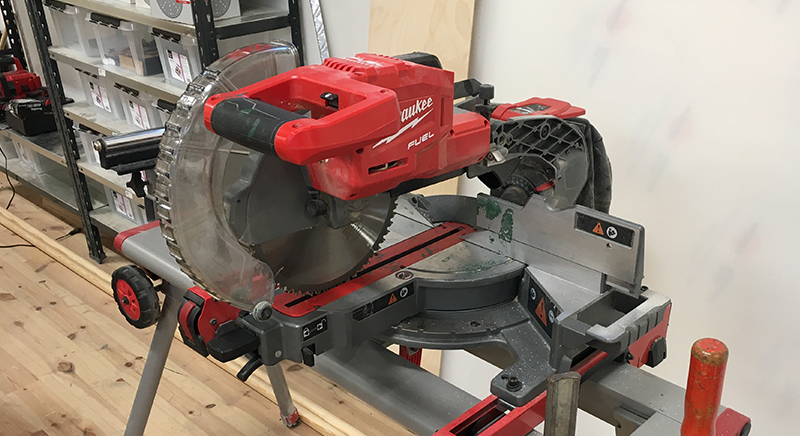 Woodworking
We have a dedicated woodworking area, with assorted hand and power tools (circular saw, router, router table, belt sander, etc).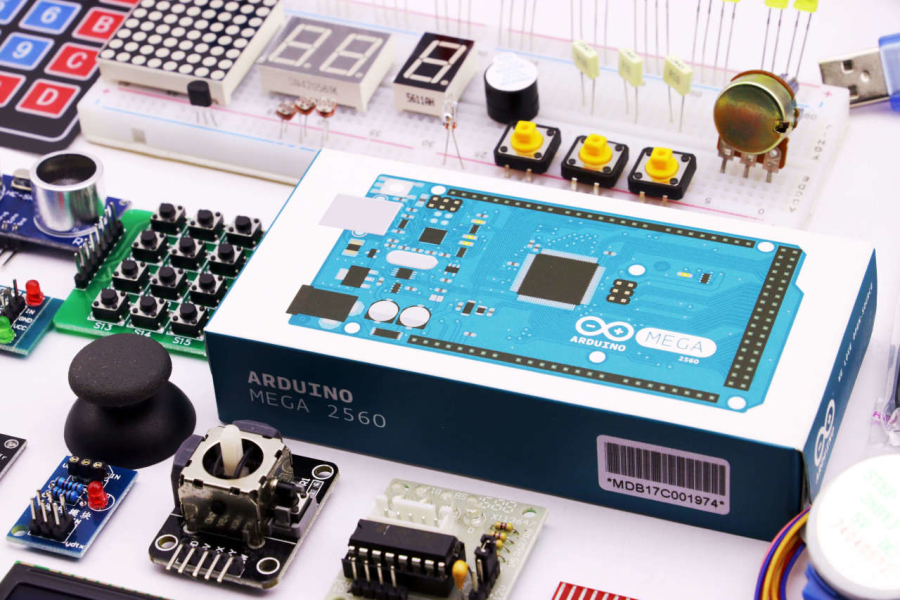 Electronics
We have an electronics area, with power supply, oscilloscope, soldering stations and a small assortment of components.